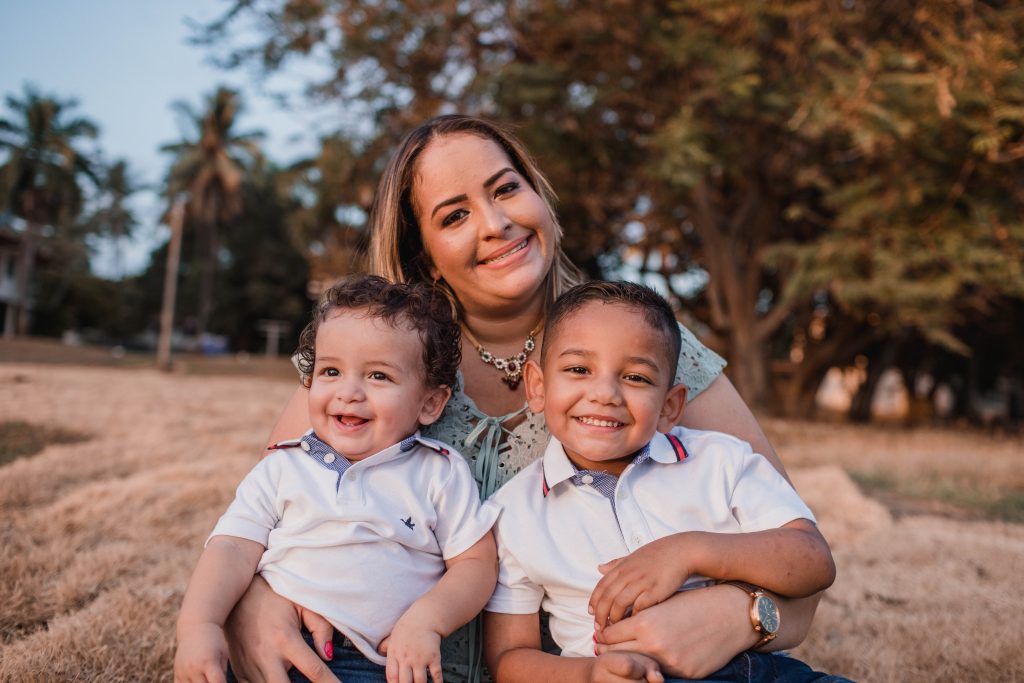 Welcome to Hope Fostering Services
If you're wondering how to foster, you've come to the right place. Fostering a child is a beautiful and rewarding journey.  We are here to guide you every step of the way.
Our dedicated team will provide you with comprehensive training, ongoing support and invaluable resources to ensure you have the tools and knowledge necessary to make a positive impact on a child's life.
Our vision is to build the futures of Looked After Children to ensure they enjoy successful lives within society through high quality, secure and enduring care.
We are a child centered and dynamic agency, taking pride in offering a diverse range of carers to meet the differing individual needs of local children.
Welcome to our community of foster carers, where every child's tomorrow is filled with hope.